François Ghebaly Gallery presents a group show entitled Bad Peach, which will include the work of Mike Kuchar opening August 10, 2019 and on view until September 7, 2019.
Read More →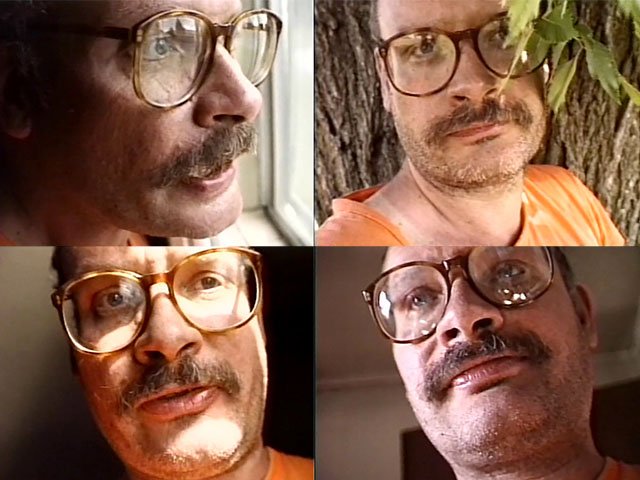 Mills Folly Microcinema, Madison's newest experimental film showcase, is taking a trip down the personal rabbit hole of a very naughty rabbit with Melodrama/Melodiary: Three Videos by George Kuchar.
Kuchar was active in the experimental film scene for more than five decades until his death in 2011. A compulsive artist, he made roughly 250 films, many of them "diaries" of his day-to-day life. Campy, raunchy and arguably vile, he was a hero to none other than the Pope of Trash himself, director John Waters. In an introduction to a memoir written by Kuchar and his twin brother, Mike, Waters describes the brothers as his "first inspiration … a bigger inspiration than Warhol, Kenneth Anger, even The Wizard of Oz."
Read More →
The bad artist, in some sense, doesn't live in this world—"this world" being the sphere of existence governed by a real or imagined consensus—or else, dwells in this world in order to contaminate it, to draw attention to those things ungovernable by the socius. That which is excessive, that which we look away from in disgust. These things, this scum, being the primary focus of artists like Dieter Roth and George Kuchar throughout the duration of their long working lives.
Read More →